With Denver's beautiful scenery, the Mile High City will surely make your experience just as memorable! These are just a few of the activities that we have planned so far. As our event nears, we'll have more for you to look forward to!
Project Summit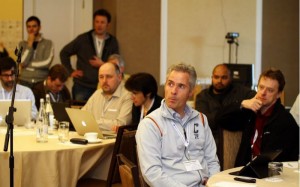 Do some hands on work on one of our featured OWASP Projects: AppSensor, Code Review Guide, Testing Guide, Development Guide, Open SAMM, ESAPI, or ZAP
Career Fair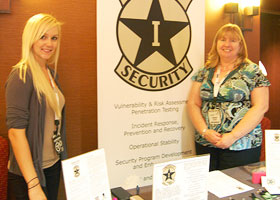 Looking for work?  Meet directly with security officers & recruiters
Chapter Leader Workshop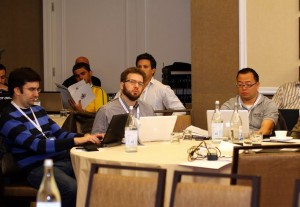 OWASP Chapters are one of the core building blocks of the organization and these sessions are a place for discussion on some of the common problems and questions that arise in running a chapter.
Capture The Flag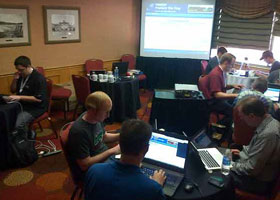 Test your skills – and luck – with playing the Capture the Flag competition.  All you need is a laptop with your favorite tools and a sharp mind.